The Great Adventure 5 book Mini Series
The Boxcar Children Books - Update in progress
In this exciting 75th anniversary miniseries, the Aldens have been recruited by a secret society to return lost artifacts and treasures to their rightful locations-all around the world. Dee and JM Lee collaborated on this series. Dee wrote the first three books and JM wrote the last two.
Henry, Jessie, Violet and Benny didn't think the old trunk in their house held anything interesting. But an unusual statue inside leads them to the Reddimus Society, a secret guild dedicated to returning lost treasures to where they belong.
Now the Aldens must help their new friends by traveling across the country with the statue and six mysterious boxes! Can the Boxcar Children keep these treasures out of the wrong hands?
JOURNEY ON A RUNAWAY TRAIN Book 1
THE CLUE IN THE PAPYRUS SCROLL Book 2
Gertrude Chandler Warner is the original author of the first nineteen books in the Boxcar Children series. Many other authors have since been asked to contribute additional stories about the same beloved characters. Dee feels very lucky to be one of those authors.
THE DETOUR OF THE ELEPHANTS Book 3
THE SHACKLETON SABOTAGE Book 4
THE KHIPU AND THE FINAL KEY
The Aldens visit the spooky town of Sleepy Hollow, where someone - or something - is scaring visitors. Could the legendary headless horseman be real?
Cousin Alice is running for mayor, and the Boxcar Children must find out which of her opponents is using sneaky tricks to win the race!
The Aldens are camping on Padre Island National Seashore, which is known for a rare type of sea turtle. But someone on the island is putting the animals at risk!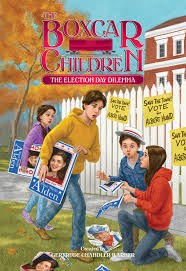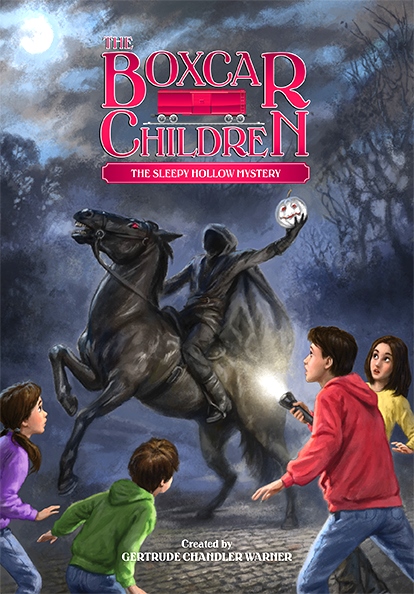 THE SLEEPY HOLLOW MYSTERY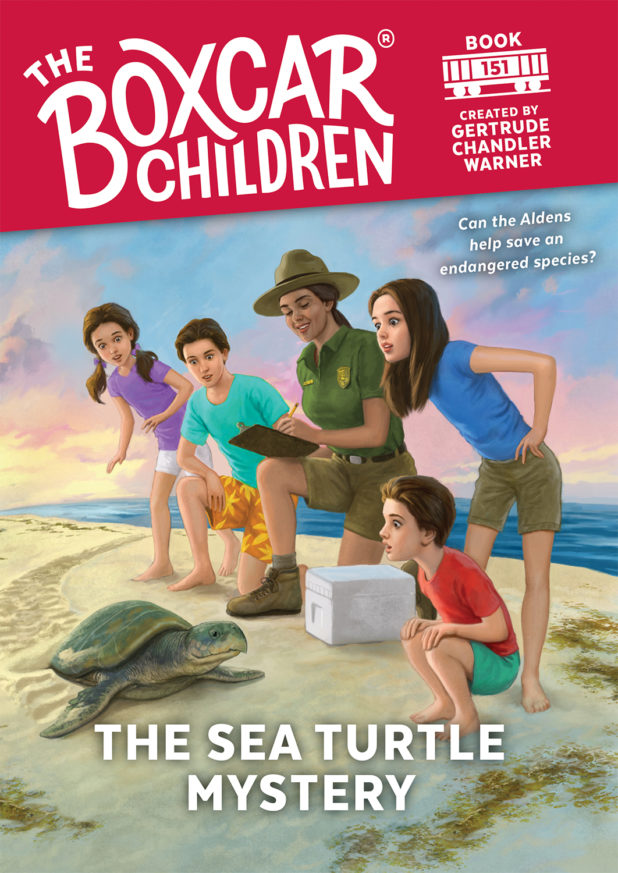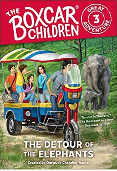 The Reddimus Society needs the Aldens' help returning lost artifacts! But as the children travel across continents, a rival is hot on their heels.
The Aldens continue their quest to return lost artifacts. But halfway around the world, trouble seems closer than ever. Is someone they know working for the rival Argents?
The Aldens travel to Australia and Antarctica. But someone they count on is working for their rivals, the Argents! Can the children keep the artifacts out of the wrong hands?
The Aldens travel to South America to deliver the final artifact for the Reddimus Society! Can they complete their mission and stop the Argents once and for all?
Creatures of Legend 4 Book Mini Series