Dee Garretson writes adventure stories for a wide range of ages. Contact her to discuss a Skype visit with your class, book club or homeschool group, or connect with her on Twitter, Facebook or Instagram.
Check out the book trailers and WILDFIRE RUN game below.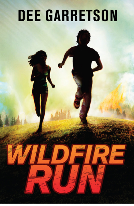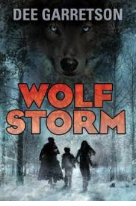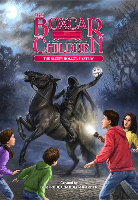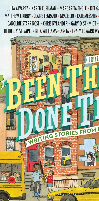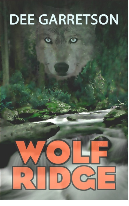 Click on a cover above to find out more about each book.