Dee Garretson writes adventure stories for a wide range of ages. Contact her by email at deegarretson@gmail.com to discuss a free Skype visit with your class, book club or homeschool group, or connect with her on Twitter, Facebook or Pinterest.
Check out the book trailers and WILDFIRE RUN game below.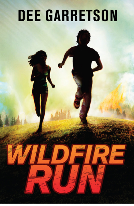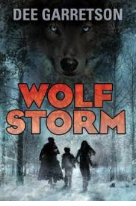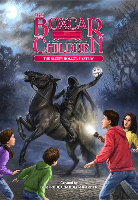 Click on a cover to find out more about each book.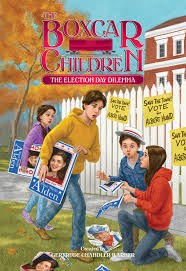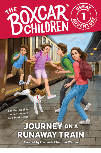 Scroll down to view book trailers
2019 Releases
ALL IS FAIR


PARADOX HUNT -Torch World Book 3




THE SEA TURTLE MYSTERY Boxcar Children